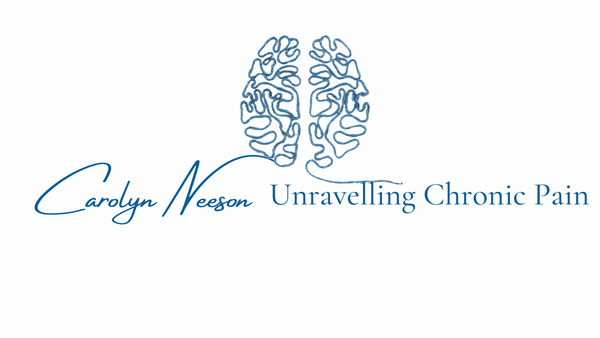 Using a mind-body approach I no longer have symptoms of fibromyalgia. This evidence based approach helps the brain to learn how to reprocess
Check out this free introductory guide and learn how pain and your brain are interlinked & why pain becomes persistent.
Try a simple technique to take the first step in moving on from the pain of Fibromyalgia and taking your life back.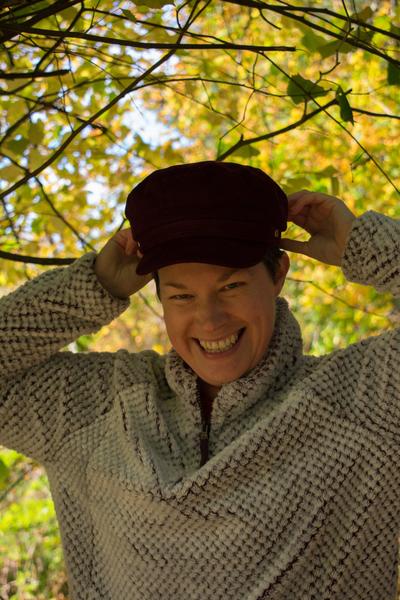 Carolyn Neeson BSc(Hons) MA(Hons) MCSP Specialist Pain Physiotherapist